Categories: Gigs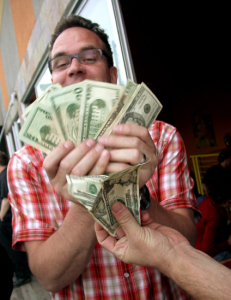 Hey everybody! How IS your summer going? Super! Now, let's talk Metal.  San Francisco's leader of the NWSFHM scene (New Wave of San Francisco Metal… yes, we made that shit up), otherwise known as Hot Fog, continues to rock into our favorite season of the year.  As many of you know, summer = fog in San Francisco, and we are kicking it off by celebrating the birthday of our "manager" and friend, Parker Gibbs. He is having a huge birthday bash and Hot Fog is headlining. The event is a private party, but many of you Hot Fog fans would be welcome if the following conditions apply:
1. you are a friend of parker and are already going
2. the place is less than the 120 person capacity
3. you have $10
Here is the Facebook Invite with the info.
In other news, we are hard at work on songs for a new album .  Some of the new gems you'll hear us play include "Sword Mountain" and "Secret Phantasies of the Dragon Sun".